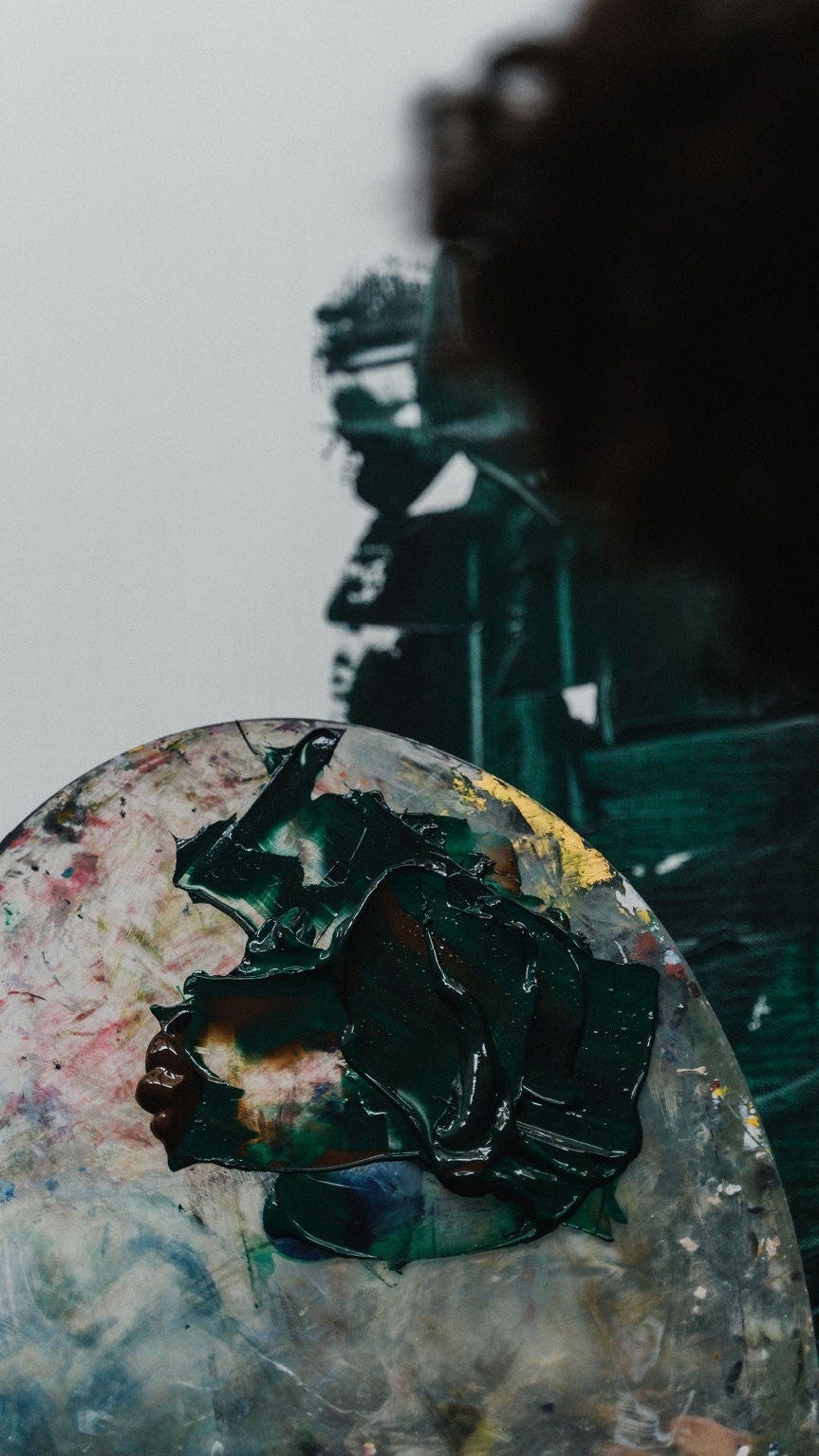 Healing and Growing through Art
The creative process is a portal to the unconscious. It can be used to uncover the root causes for the challenges we face. Making art can help us work through these challenges and let go of behaviors that are no longer useful.
The Power of Imagination
07.12.23 - 18:00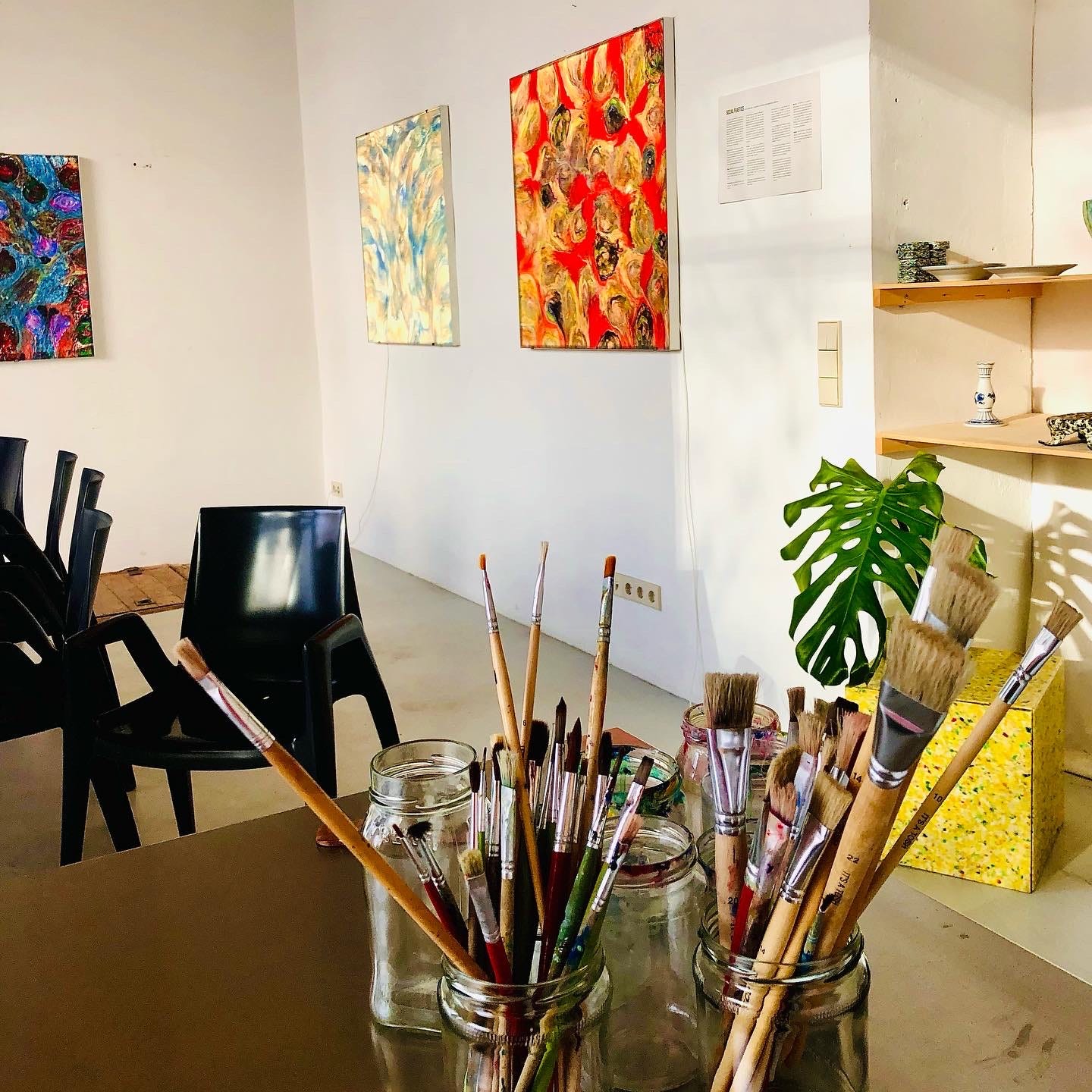 Art Experience Gifting Program for Christmas
You want to experience the joy of unconditional giving? You want to enable others to get in contact with their creative flow? Join the movement and spread the healing power of art.

This program is designed to give you the opportunity to gift a Workshop to a loved one, someone in need or a stranger.

Help make this world a better, caring and more creative place.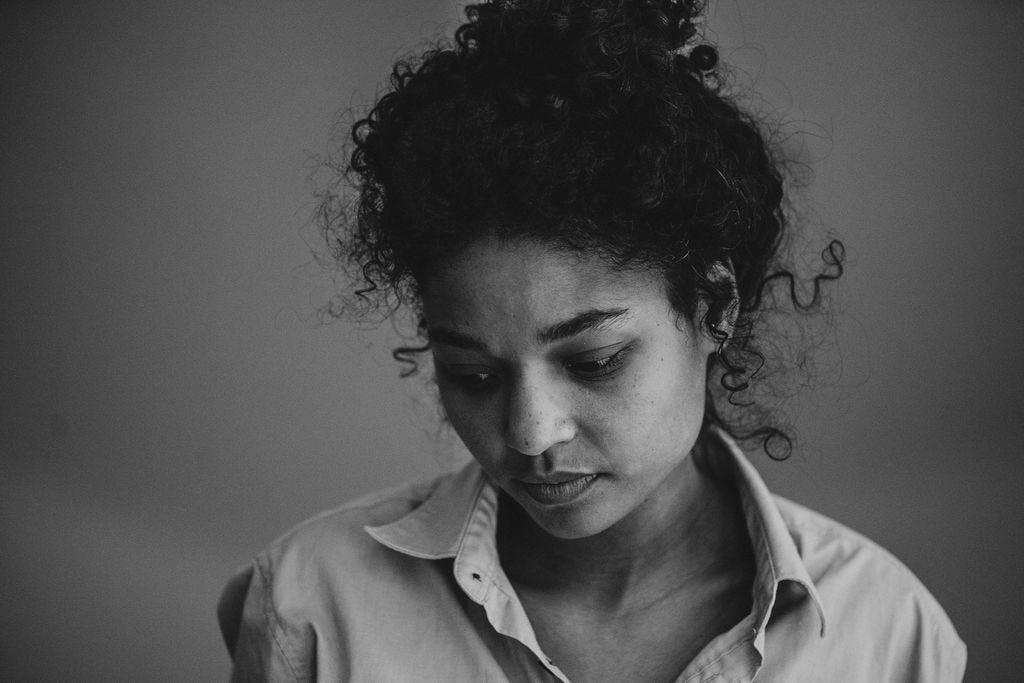 As an artist with a medical background and an art therapist I draw on a broad background of knowledge and combine diverse approaches to help you grow and experience the best version of yourself.