Blog
Find interesting articles on mental health topics and art therapy.
Unlocking the Senses: Embarking on an Artistic Journey with Clay for Mental Well-being
There is a sweet spot in art where artistic expression meets a sensory experience. And one of my favorite ways to reach that spot is due to working with clay.
Why Mental health is often ignored in the workplace and what you can do about it
Mental health in the workplace is an issue of increasing importance yet it is often neglected by organizations. Therefor it is even more important for employees to take responsibility for their mental health in order to avoid longterm disabilities.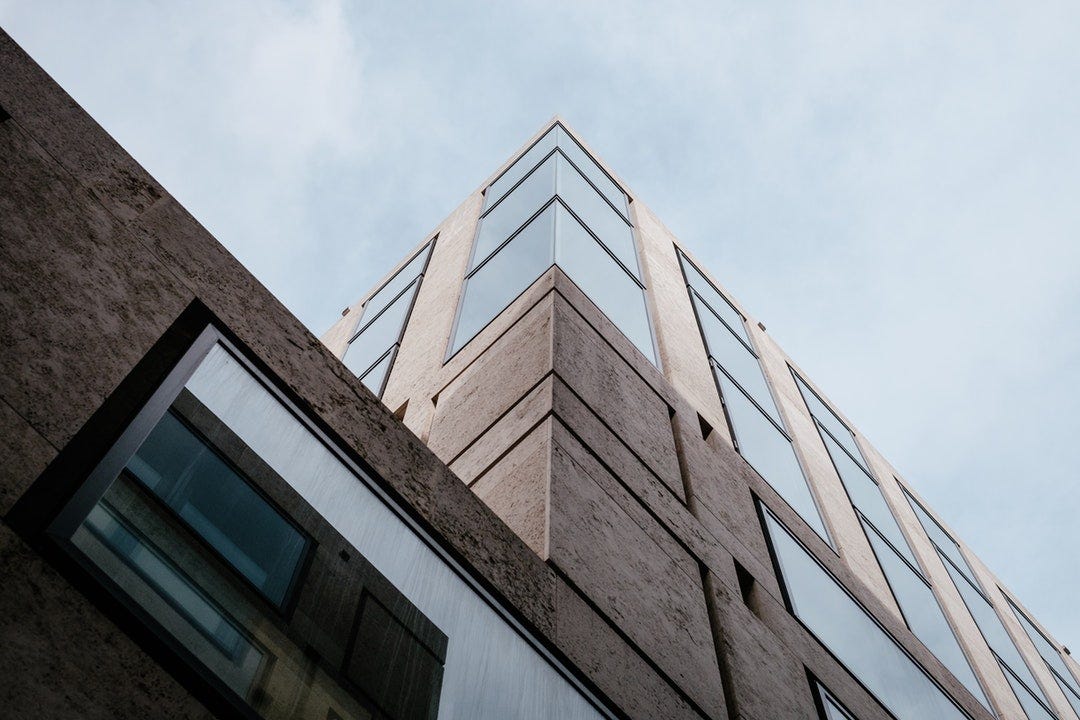 The Effect of Creative Art Experiences at Team Building Events
I started bringing art into companies and teams that don't spend much time physically creating, because it is so highly beneficial for them.
Winter Depression and Art Therapy
Feeling groggy, sad and lonely in winter? Then you might suffer from Seasonal Affective Disorder. Read more about what that means and how Art Therapy can help.
Why Your Therapy Can Be Hard on Your Folks
Many parents react shocked or dismissive when finding out their child is in therapy. Learn why that may be and how to protect yourself and your healing process from negative reactions.